Stir Fried Bourbon Chicken Recipe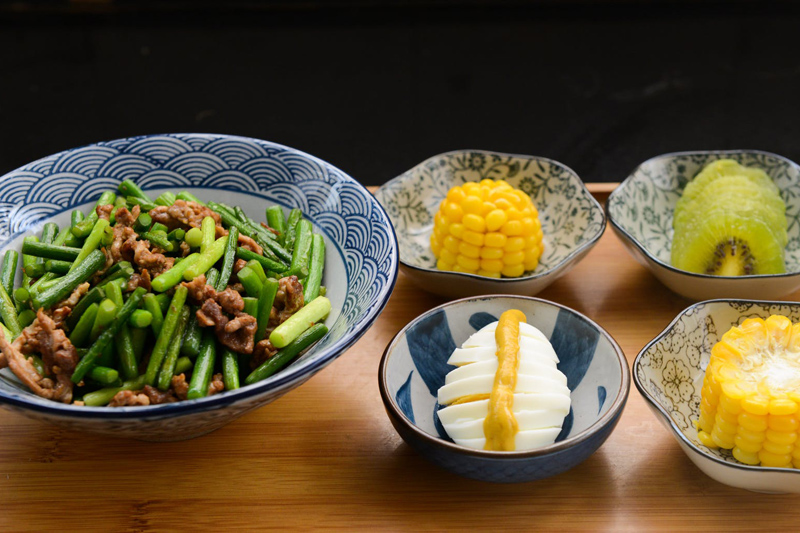 There are so many different versions of bourbon chicken and so many different brands of so called "bourbon" to experiment with that one could easily become engrossed in tasting these wonderfully different flavors as I have! There is the southern bourbon chicken, the Cajun bourbon chicken, the Louisiana bourbon street bourbon chicken, and finally the Chinese bourbon chicken. The recipe below, of course, is for a Chinese bourbon chicken which is an American born tradition found mainly at your local mall's food court.
The next question that arose in creating this recipe was, "which part of the chicken should I use, the thighs or the breasts?" There are many Chinese versions that use the thigh meat for both flavor and texture. However for this recipe I chose to use boneless, skinless chicken breasts out of simplicity. They also make for a healthier version of bourbon chicken.
Then there is the question of cooking method. Should the chicken be stir-fried, baked, or even grilled. There are some great recipes out there that call for the chicken to be baked. However, stir-frying keeps the chicken moist inside and takes a lot less time than baking.
Finally, there was the question of which bourbon to use. There are claims that a good Kentucky bourbon is the best. I chose to use Jim Beam which is a "middle-of-the-road" bourbon. It's widely available and quite inexpensive, and it made a wonderfully flavored bourbon chicken! Try this recipe and let me know what you think. You can post any comments, questions, or suggestions in the Chinese food forum. Enjoy!
To see a video of these instructions click
here
.
3 boneless chicken breasts (1.5 lbs)
1 tsp peanut oil
2 tsp cornstarch
Marinade:
¼ cup soy sauce
1 tsp thick soy sauce
½ cup brown sugar
¼ cup bourbon
1 tsp ground ginger
½ tsp garlic salt
Cut all of the fat off the chicken and cut the breasts into 1 inch pieces.


In a large container with a tight fitting lid, mix together all of the ingredients for the marinade. If you don't have thick soy you can substitute with just a ½ tsp of molasses. Stir the marinade thoroughly until all the sugar has dissolved.


Then add the chicken making sure that each piece is coated with the marinade and refrigerate over night. Be sure to have a container with a tight fitting lid, the alcohol is quite strong and will leave an odor in your refrigerator if the lid is not sealed tight.


When you are ready to cook the chicken, drain it from the marinade, reserving the marinade to be used later.


In a small cup, mix the cornstarch with just a little water to dissolve and set it aside.


Heat a large non stick pot or wok on high. Once hot, add the oil.


When the oil it hot, add the chicken and cook it until it browns. Remember, you have to wait for all the liquid in the chicken to evaporate before it can brown. This takes about 7 minutes.


Once the chicken is brown, slowly stir in the reserved marinade and bring it to a boil.


Then add the cornstarch mixture and stir until it becomes thick.


Serve with fried rice. Makes 3 servings.


Related Articles
Editor's Picks Articles
Top Ten Articles
Previous Features
Site Map





Content copyright © 2023 by Lila Voo. All rights reserved.
This content was written by Lila Voo. If you wish to use this content in any manner, you need written permission. Contact Lila Voo for details.